REQUIREMENTS
OMP Mechtron has a skilled and cutting edge technical office, able to support all customer requests. Thanks to specific tools - like an advanced PLM connected with SAP, Solid Work, lantek, and Cimatron - that are directly connected with the production sites, OMP's technical office manages internally also a detailed system of data collection related to time and cost of each project.
---
DESIGN
The design office of OMP uses Solid Work as its tool. It is able to manage every kind of 3D format, as well as to determine the best solutions, perfectly functioning to satisfy all customers requests. OMP is also able to accept, modify, and return customer's projects made in PRO-ENGINEER.
---
PROJECT MANAGEMENT
In order to develop a close, long-term partnership with its customers, OMP analyzes and manages each project in all its features and evolutionary phases, including timing, costs, resources, applications, and qualities.
---
DESIGN TO COST
Based on customer requirements, OMP supports every aspect of a project, from budget estimation to project design, suggesting alternative solutions as well as specific tools to reduce costs.
---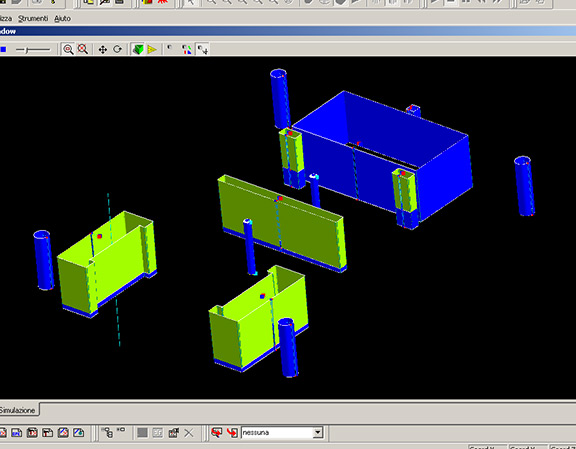 NPI, PROTOTYPING & FAST PROTOTYPING
OMP Mechtron S.p.A provides prototyping service using the most modern technologies on the market. Our expertise and decades of experience give us the possibility to offer a professional and customized service, based on the customer's specific needs. OMP is able to develop a basic prototype or a more complex and integrated system and to create dimesional reports and functional tests. We offer every kind of test, such as corrosion test, vibration, shock test, and EMI interference.
---
QUALITY
Quality is a very important internal skill that the management of OMP uses to add value to the company's core activities, to develop preventive measures, and to develop a superior attention to customer needs.
---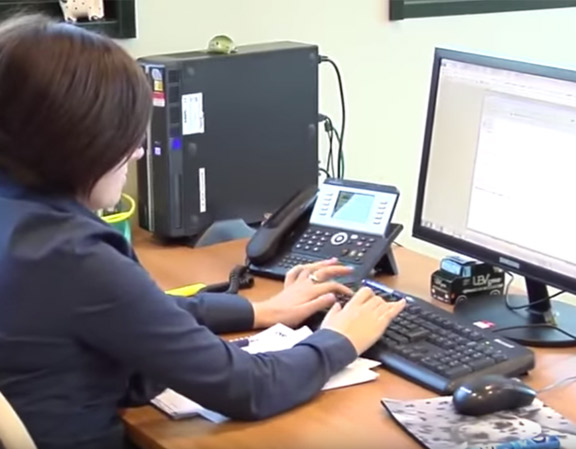 CUSTOMER SERVICE
OMP'S customer service supports the relationship between the company and its customers with the goal of solving possible complications and guaranteeing total satisfaction. Customer orders are followed step by step, starting from the first input, to approval, until the final delivery and billing. The management of the customers can be done with standard procedures as well as special formats and sites dedicated to the customers. In order to offer more customized services and be able to respect ever-tighter lead times over the years, OMP MECHTRON has developed new strategies to better run the delivery management, gaining experience in the management of normal forecast. OMP today is able to manage different types of delivery processes, from the DTO to the more complex VMI and consignment stock.
---